It's time to Rally, KC! The official Rally Kansas City launch event will be held on May 12, 2022. We've been dipping our toes into the Midwest market for a few months, ramping up for our OFFICIAL Kansas City launch! That's right, we're ready to Rally in our hometown of KCMO!
For those of you who we haven't had the pleasure of meeting yet, Rally Gin was founded by three childhood friends born and raised in KC. Read more about our backstory here. Though our team is spread nationwide now, we could never forget our Midwestern roots and have been eager to launch Rally Gin in Kansas City.
"Launching Rally Gin on the West coast has been an amazing experience, but we have anxiously awaited the opportunity to launch in our hometown. We have so much pride in being Kansas City natives and are thrilled to share Rally Gin with the town!" said Alysha Daicy, co-founder of Rally Gin.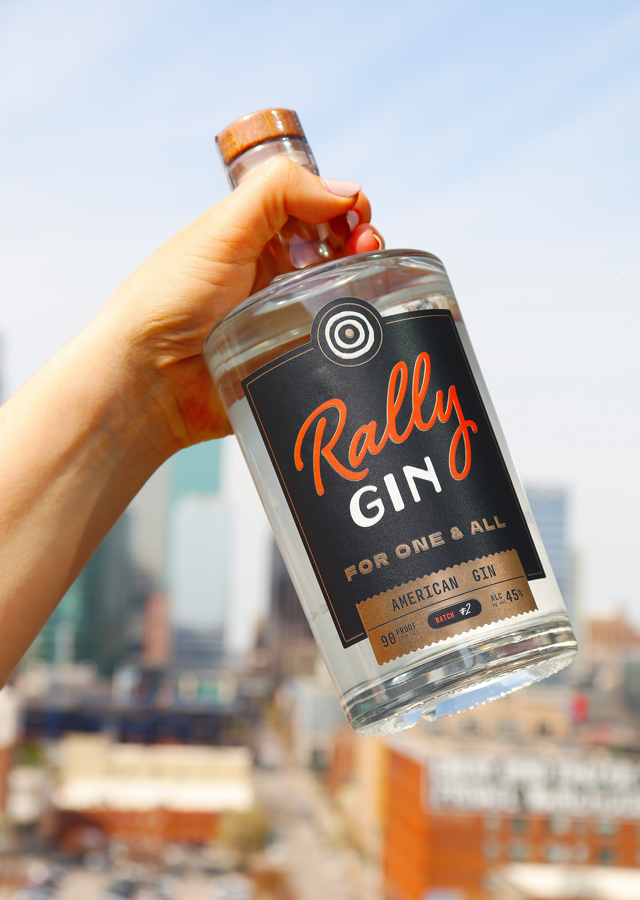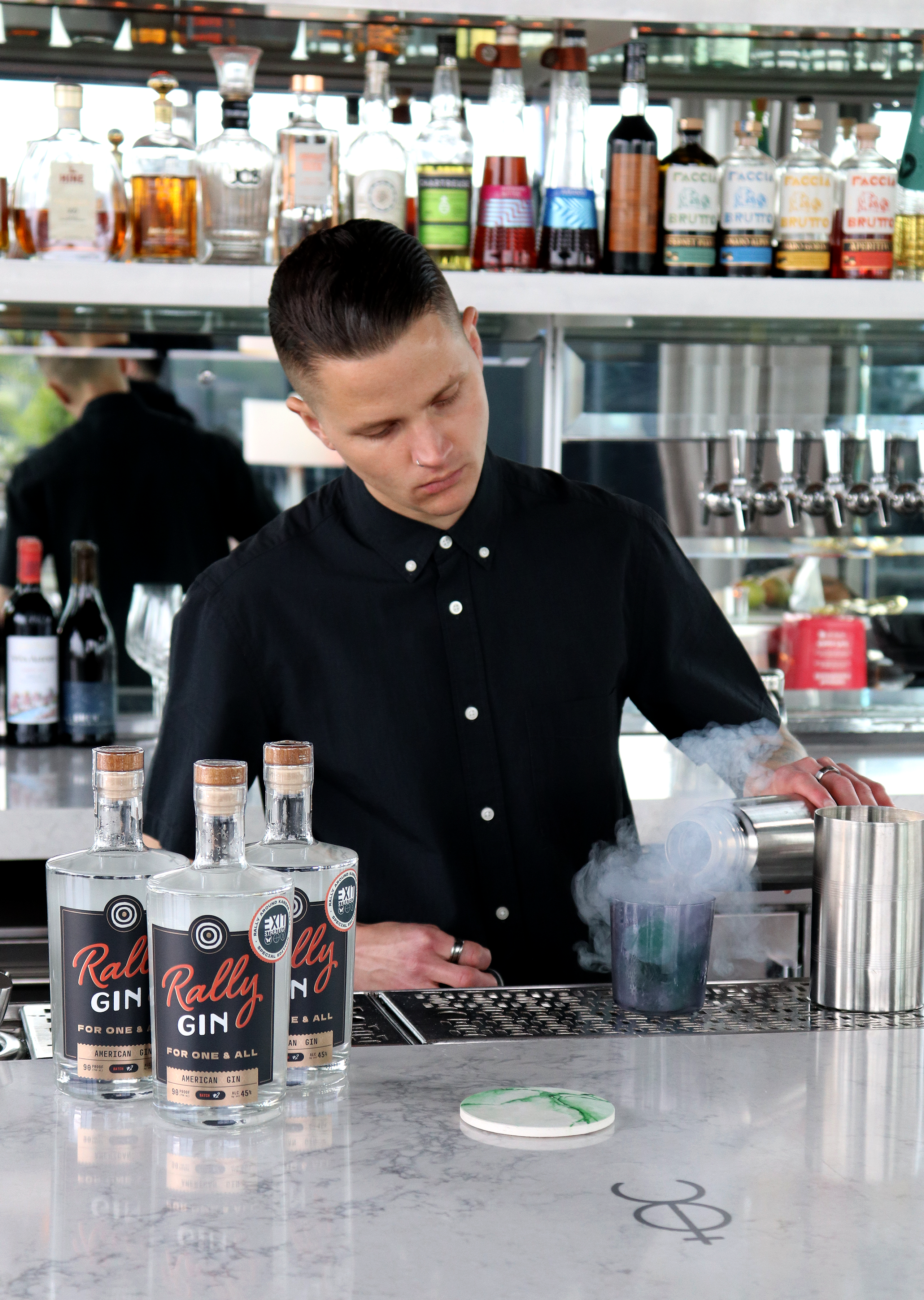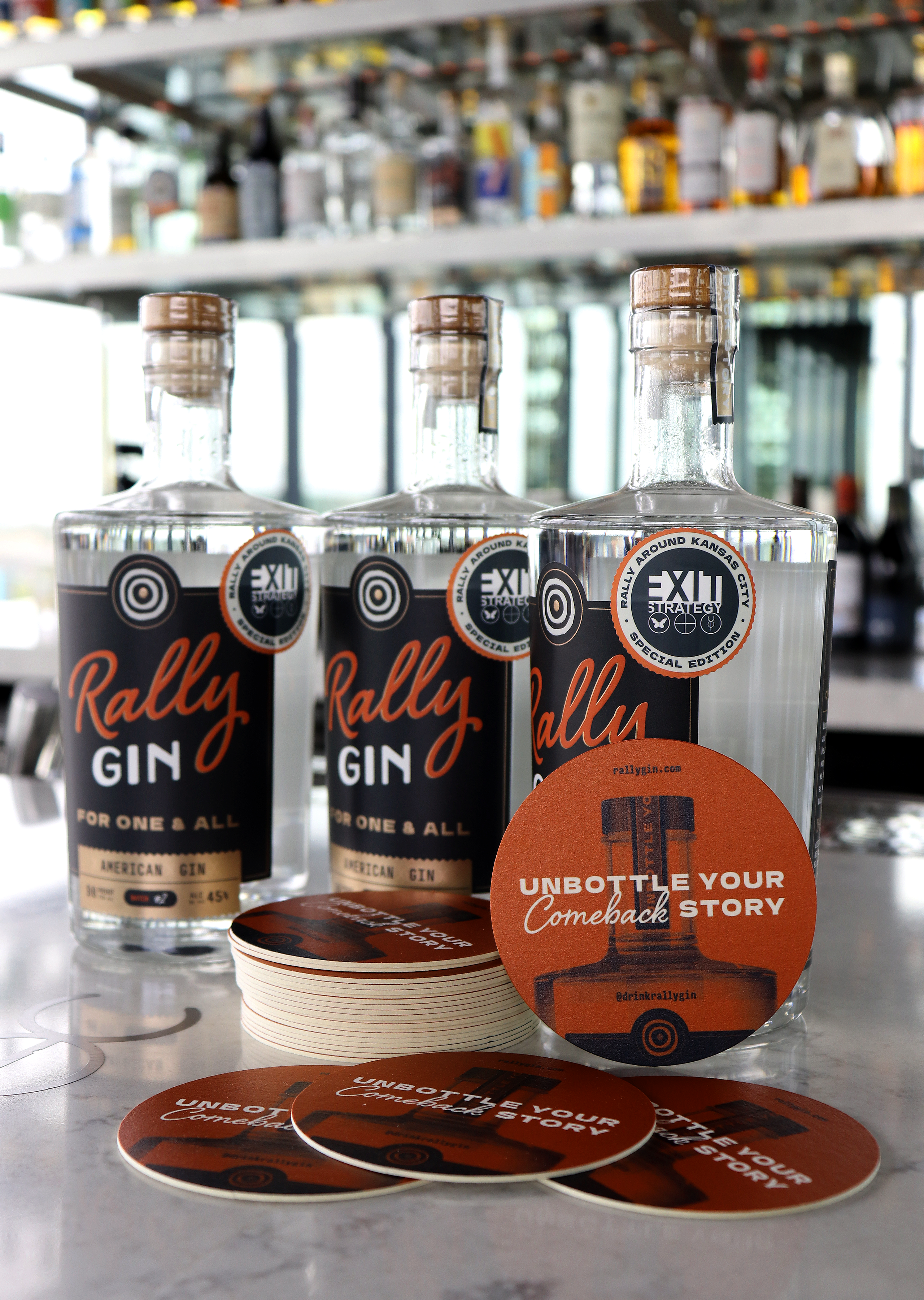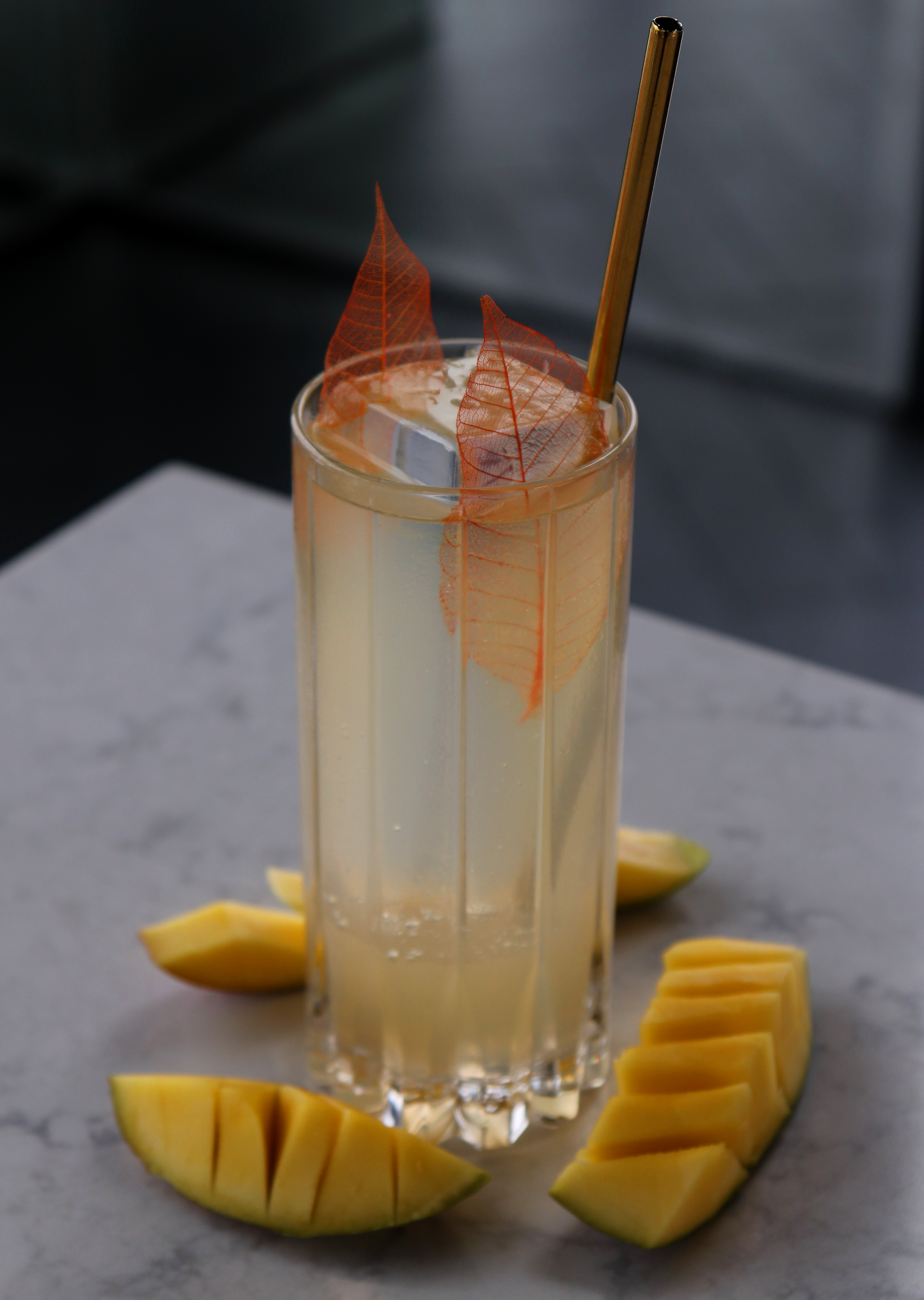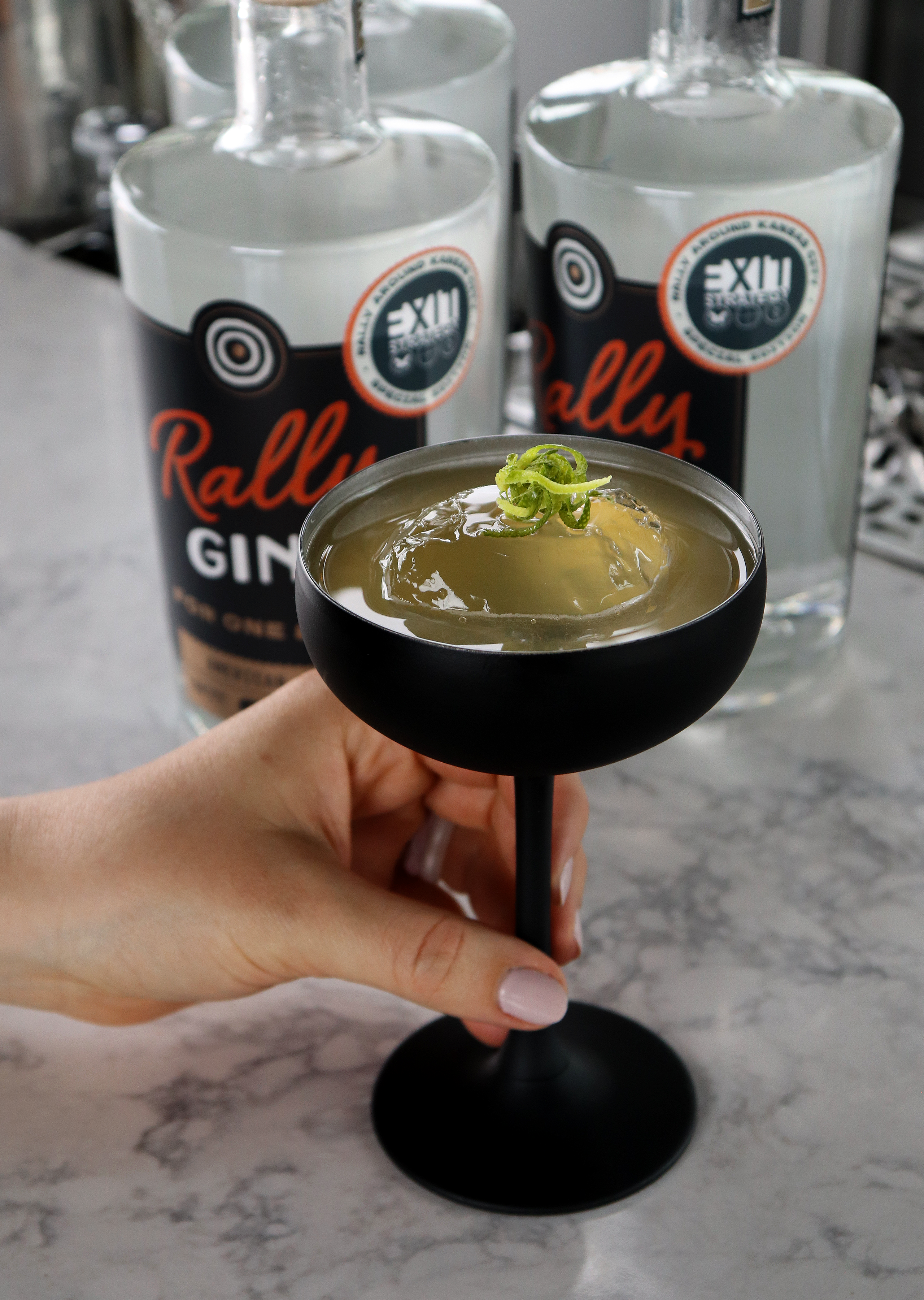 We are thrilled to be partnering up with The Mercury Room for the Rally Gin Kansas City launch event, which will feature five custom Rally cocktails, complimentary hors d'oeuvres, music, merch, & the very best views of KC! If you're in the KC area, we absolutely encourage you to come out and show some love on Thursday, May 12, 2022 from 3-7 p.m.
"Let's get ready to Rally, Kansas City! We're so happy to be home," says Daicy.
Head to the Rally Facebook to RSVP for this event and let us know you're coming! We can't wait to Rally with you!